Gas Chromatography (GC)
(Agilent Technologies GC 7820A - Head space sampler 7697A)
Detectors - FID / ECD / NPD / FPD.
With the Range of 65 Capillary Columns.
Method Development
Method Validation
Quantification
Organic Volatile Impurities / Residual Solvents by Head Space.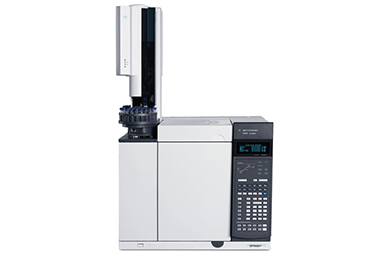 Applications
Residual Solvent Analysis.
% Purity of Organic Volatile Components.
Assay of Organic Component with comparison of Standard.
Analysis of Unknown compounds upto boiling point of 300deg.
Impurity Profiling.
Sample Requirement
Solid Sample - 5 gms.
Liquid Sample - 5 ml.